OUTSTAFFING
Each company in Tajikistan and abroad needs employees to fulfill their activities. However, not always and not all companies have the opportunity to employ all the required or desirable personnel. In these cases, as well as in many others the service of providing contracted work (outstaffing) can be useful and helpful for the company development.
We offer our services in providing outstaffing (contracted work) in Tajikistan.
The main problems solved by outstaffing are:
Ensuring activity of business during the registration process;
Activity keeping in case of temporary incomplete legal security of the company;
Limited quantity of workplaces in the company office (office rent in Tajikistan);
Requirement of external delegation of the accountant or HR department functions;
Ensuring confidentiality of the information connected with salaries.
Outstaffing process:
HLB Outsourcing employs the candidate of the client's company or carries out the search of the employee within the frame of the recruiting process (expert recruiting in Tajikistan).
The companies conclude the outstaffing agreement, and HLB Outsourcing signs the labour agreement with the employee. Thus, the social package is provided at the request of the client's company.
The client is the actual employer, and HLB Outsourcing is the legal one.
HLB Outsourcing is engaged in calculation and payment of salary and taxes.
If required HLB Outsourcing consults on the questions connected with the labor law of the client's company and his employee.
At the termination of the agreement HLB Outsourcing prepares the dismissal of the employee.
If required we are ready to render additional accompanying services to you. Concentrate on business ideas and strategically important details of your business, and we will assume reliable ensuring of all technical and routine work.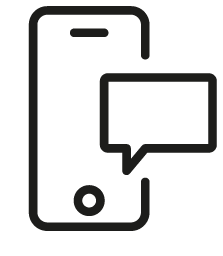 Get in touch
Whatever your question our global team will point you in the right direction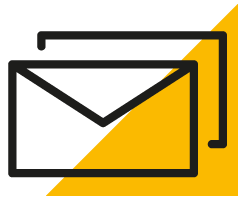 Sign up for newsletters