INTERNAL AUDIT
We are ready to perform an independent assessment and analysis of all processes in your company, prepare proposals how to optimise the internal control system and enhance the effectiveness of key business processes.
The main advantages of the internal audit system designed by professionals from outside:
improved operational efficiency and cost minimisation;
enhanced transparency of the company for investors and shareholders;
compliance with laws and regulations;
strengthened personal responsibility of employees;
higher level of corporate governance (or improved/enhanced level of the company manageability).
HLB Outsourcing's vast experience, industry specialisation of our experts, all their knowledge and commitment to the generally accepted international internal audit standards will be pooled together to help you improve the effectiveness and efficiency of your business operations and obtain tangible results.
Our services:
Advisory services for creation and development of internal audit;
Outsourcing/co-sourcing of the internal audit function;
Independent assessment of the internal audit function.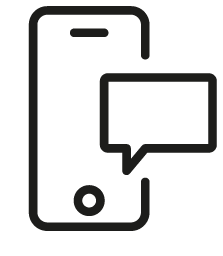 Get in touch
Whatever your question our global team will point you in the right direction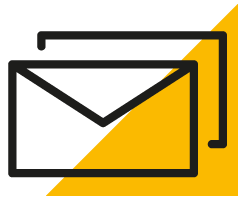 Sign up for newsletters