Companies registration and liquidation
Main directions
registration of legal entities and natural persons-entrepreneurs;
cessation and forcible removal from membership;
reorganization, mergers and acquisitions (M&A);
re-registration (making amendments in foundation documents of other changes);
registration of joint activity;
liquidation of the companies.
Registration of the company is the starting phase of any business. At present, variety of companies offers registration services. Distinctive feature of cooperation with HLB Tajikistan legal department is high quality due to our significant experience in this field. After all, well-designed foundation documents are a key to financial and legal security of company owners.
What do we offer
Our company specializes in support of registration of legal entities such as: Limited Liability Company, private companies, subsidiaries, foreign enterprises, enterprises with foreign investments, public organizations (associations of citizens) and charitable organizations. Moreover, we offer services on registration of structural divisions (branches and representative offices), as well as registration of individual entrepreneurs.
Registration services include full support of a project on a turnkey basis, such as: consulting, preparation of statutory documents, registration in government authorities, opening bank account, etc. When starting business, we can help you to choose the right form of the company, solve issues related to tax planning and fully implement existing project.
In case of any change (the amount of authorized capital, participants, location, director, etc.), or reorganization, our lawyers shall ensure minimization of inconvenience and delays in company's work related to such procedures. Upon liquidation of the enterprise, we guarantee the fastest possible results and minimal involvement of the owners in this process.
In addition, our experts shall help you to develop internal documentation of the enterprise (budget, staffing, personnel records, orders, power of attorneys, etc.).
Results and benefits
fast registration on a turnkey basis;
optimization of the tax burden of the enterprise;
legally competent business reorganization;
prompt liquidation of the enterprise with minimal involvement of its owners.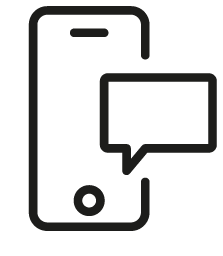 Get in touch
Whatever your question our global team will point you in the right direction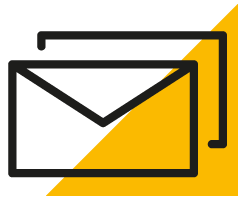 Sign up for newsletters