Audit support is interesting for those companies, the complexity of which requires the constant attention of several highly qualified specialists: a lawyer, a chief accountant, a tax specialist and a personnel worker.
Audit support is necessary for companies whose management wants to be fully confident in the quality of their accounting throughout the entire reporting year.
Audit support from "HLB" is a complex of works and includes:
advising on any branches of law related to the financial and economic activities of the company. You receive oral and written advice on accounting, taxation, HR workflow, contract law, etc. Consulting provides operational support in solving daily issues related to current financial and economic activities. Consulting takes place in a format convenient for you: written answers, oral consultations by phone, at the client's office, at the office of an audit company.
checking tax calculations before submitting reports. During audit procedures, our consultants will check the correctness of your tax calculations and, if necessary, advise on what corrections should be made to both tax calculations and accounting. Such checks increase the likelihood of correct formation and payment of taxes, as well as save on possible fines and penalties.
This type of interaction between You and "HLB" allows You to quickly eliminate the identified errors in accounting and taxation within a year, reduces the likelihood of financial losses when the organization is controlled by the tax authorities.
Audit support allows You to ensure the correctness of accounting and the reliability of the submitted reports, and also increases the professional level of financial and accounting employees of Your company.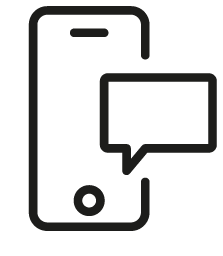 Get in touch
Whatever your question our global team will point you in the right direction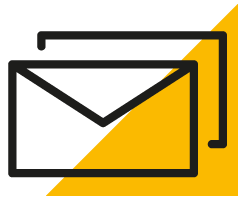 Sign up for newsletters