Energy and Natural Resources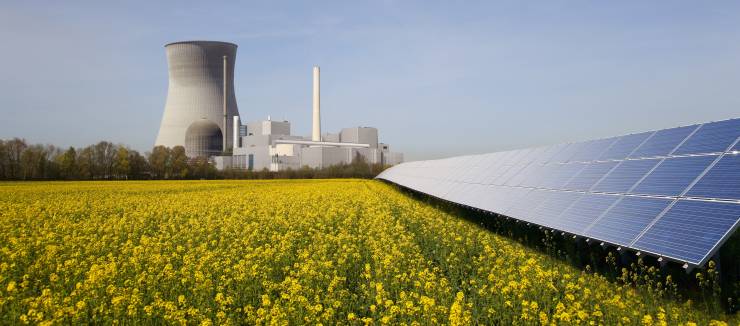 Energy and natural resources
Recently, the energy market has been experiencing strong fluctuations, which, in turn, put pressure on industry representatives and have negative consequences.
We understand that success in this industry depends on improved efficiency and productivity. Work is also needed to secure new supplies and comply with ever-changing reporting rules. Through our efforts, your business will have access to professional advice for more effective management and development.
We adhere to a philosophy of exceptional customer service. Our service is built on the basis of quality and efficiency, through which we strive to build strong relationships with our customers.
With a resource in offices around the world, HLB Tajikistan has access to experience with businesses in every segment of the energy and mining industry. In our company, all partners know each other, which gives them the opportunity to always have the most up-to-date information, regardless of the task and industry. The audit methodology and software used by all of our international offices have been tailored specifically for clients in the natural resources sector. This ensures that our work is aimed at high results.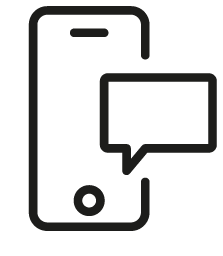 Get in touch
Whatever your question our global team will point you in the right direction