Operational audit is a review of any part of the Procedures and Methods of functioning of an enterprise to evaluate productivity and effectiveness.
The purpose of the operational audit is to provide recommendations on the efficient use of enterprise resources and how to implement them. Operational audit is based on the development of special criteria for independent analysis, which requires enterprise management.
The objects of operational audit are individual aspects of economic activity.
In particular, as part of an operational audit, the following can be carried out:
cost audit (cost of items);
analysis of transaction in doubt;
analysis of the feasibility of transactions in terms of efficiency;
identification of probable signs of management fraud;
providing advice on optimizing financial resources;
conducting an inventory of assets in order to identify surpluses and shortages (all without exception);
identification of surplus, unused assets, goods and materials, finished products, work in progress;
audit of tax calculations (tax planning efficiency);
audit of capital investments (recommendations for management and organization of capital investments);
due diligence audit (checking of borrowers during bank lending, etc.);
audit of the use of property (recommendations on the effectiveness and appropriateness of use);
audit of related parties (recommendations on control and pricing of financial transactions of related parties);
audit of tariff changes (checking the economic feasibility of changes).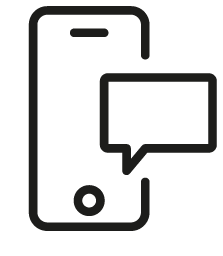 Get in touch
Whatever your question our global team will point you in the right direction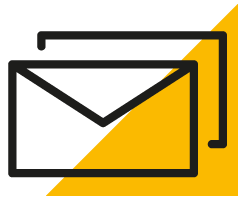 Sign up for newsletters