System integration – what is it? This concept implies the order of implementation of such systems as a seamless wireless network, corporate server structure, accounting programs (accounting, inventory – for example, 1C products), as well as highly specialized application software.
Benefits of cooperation:
Accelerated development and implementation of new products or solutions. Processes are accelerated due to the attraction of new technologies, modern tools, well-established relations with suppliers of equipment and software, special conditions for working with them.
Professional approach. The client receives a service, the scope and evaluation criteria of which are prescribed in the agreement between the parties.
Attracting new technologies. An innovative approach helps the client company to have lower design / deployment costs or lower operational costs in the future.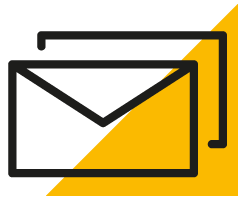 Подпишитесь на рассылку новостей