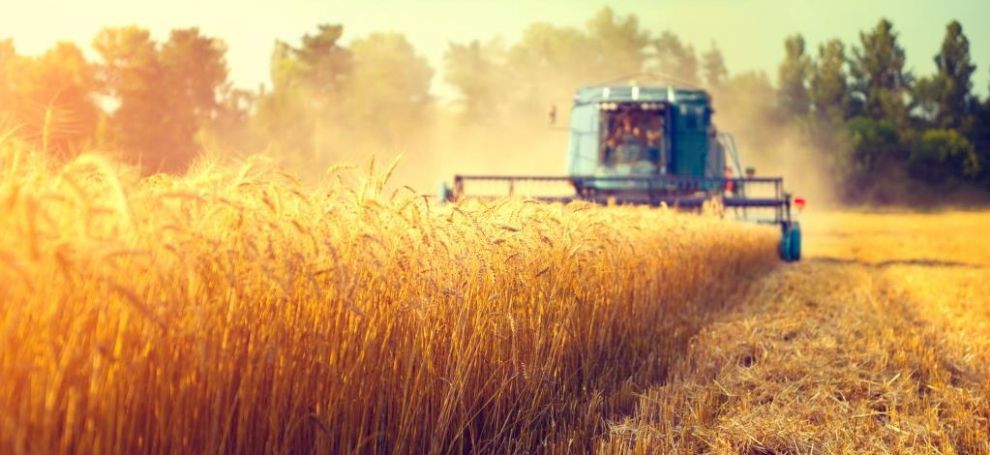 Agriculture, Food industry
Agriculture and food industry is currently undergoing a period of increased pressure and new challenges. A vigorous import-substitution trend along with government subsidies open numerous new opportunities for businesses. New opportunities, in their own turn, are associated with new risks.
Agriculture is the key element of the agro-industrial complex. It is one of the few branches of the real sector of economy, which show sustainable growth even during economic crisis.
Companies active in the food industry have many new opportunities too, which are often associated with new risks. Legislative and macroeconomic changes compel businesses to promptly react to new market conditions, while changing consumer demands often require restructuring of business strategies.
Highly qualified specialists of HLB Tajikistan are working in close cooperation with each other and our clients in order to stay abreast of current needs of the industry. We can help to adequately estimate a company's potential for the purposes of further business decisions leading to new opportunities, as well as to evaluate risks that our clients are facing. We have extensive experience in drawing up business plans and financial models, as well as performing asset appraisal.
We will be glad to share with you our knowledge of Tajikistan market specifics in order to achieve performance efficiency at all stages of production and marketing, as well as assessment and mitigation of risks associated with your business.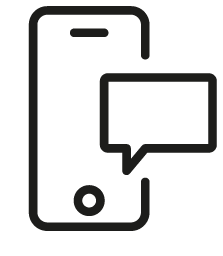 Get in touch
Whatever your question our global team will point you in the right direction