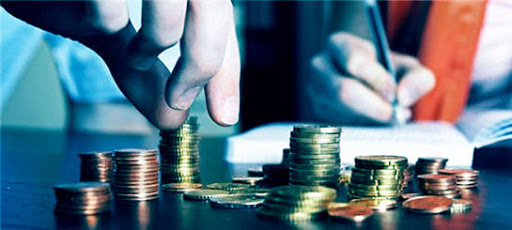 Financial services
In the modern world, it is difficult to resist new trends, challenges and rules. Therefore, financial institutions face many barriers that have operational implications for business.
Due to the rapid development of digital technologies, companies have begun to face the challenge of quickly adapting to market changes. Now, in addition to the requirements for the provision of audit, financial services, consulting, risk regulation, issues of cybersecurity and mobile customer service are coming to the fore. We understand that due to the rapid development of technology, the financial business is undergoing constant transformation. We understand them earlier, which allows us to provide quality assistance and advice.
HLB Tajikistan provides services to companies in all segments of the industry. With years of experience in an international network, our employees help clients navigate a dynamic, highly competitive industry. Our auditors and consultants provide active assistance and comprehensive support to a wide range of banks, insurance companies, investment funds.
Through constant work with the challenges facing the industry, we have a deep understanding of the specifics of the financial industry. Backed by the global network of HLB, which includes international expertise from more than 158 offices around the world, our team will work together to provide you with an audit tailored to your personal needs.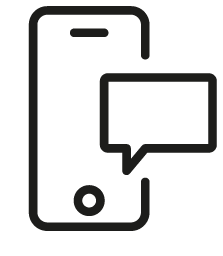 Get in touch
Whatever your question our global team will point you in the right direction