HLB Digital
Artificial Intelligence, blockchain technology, robotics, VR, Augmented Reality, 3D printing, drones: Keeping up with the latest technological megatrends can be a challenge and businesses who don't invest in technology and innovation risk losing competitive advantage over their more tech savvy competitors. You may have heard about Industry 4.0 or Industry X.0 – the terminologies used to describe the next industrial evolution the world is going through right now. An industrial revolution driven by technology and digital innovation. Smart business leaders recognise the opportunities that come with the transformation many industries are currently experiencing and use it to their advantage. HLB Digital service experts can help set you apart and drive you boldly into the future.
Reimaging the possible through technological innovation
Our HLB Digital team helps businesses improve their operations, get the best from their talent and achieve their organisational goals through smart tech and digital solutions. From transforming your workplace into a modern, smart working environment using cloud solutions, to helping you protect your business from cyber threats. From technology consulting to optimise productivity from your data & analytics learnings, to data and business automation solutions. Our team of tech and digital solutions experts make it their job to stay fully up-to-date on the newest tech trends to help you drive innovative transformation and future-proof strategic advantage for your business.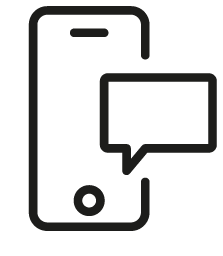 Get in touch
Whatever your question our global team will point you in the right direction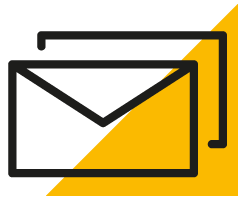 Sign up for newsletters