HR-SERVICES
HR-services requires mandatory documenting of changes in personnel: from the time of employment to the time of employment termination, documenting and arrangement of employment relations. Proper personnel record keeping requires professional knowledge of labour law and forms of personnel documents, as well as practical experience in personnel records management and the ability to keep track all the changes in labour laws.
As part of HR-services, we will provide you with the following services:
Drafting of employment contracts and supplementary agreements;
Performance of all operations related to hiring/employment termination;
Preparation of an employee's personnel file;
Making up of time-sheets;
Scheduling of vacations;
Preparation of orders;
Development of HR Management Policy and procedures;
Development of regulations on bonuses;
Development of occupational safety instructions;
Development of fire safety instructions;
Reconstruction of personnel documents;
Advising on the labour laws and regulations of the Republic of Tajikistan.
staff recruitment in Tajikistan, HR office work in Tajikistan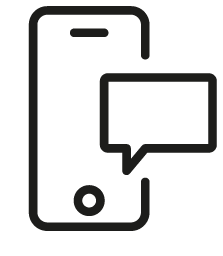 Get in touch
Whatever your question our global team will point you in the right direction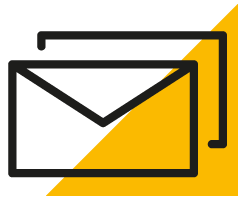 Sign up for newsletters