Consulting is a complex of services that help both companies and private entrepreneurs to solve problems of a diverse nature, including managerial, financial, investment and economic.Consulting services are an analysis aimed to find promising solutions for the development of a company, which necessarily takes into account the specifics of the company's business and the conditions of the task.
The purpose of consulting is to offer the most effective way to solve business issues arising in the company.
HLB Tajikistan also develops strategic plans, assesses the general condition of companies, conducts research on price trends, and searches for new sales areas. If necessary, clients can be provided with advice on relevant issues.
Benefits of consulting services
The advantage of consulting services lay in the fact that the management does not need to search for new employees, which saves time, effort and financial costs. Another advantage is the opinion of an independent expert who will help to look at the problem from a different angle and can offer an effective solution.
When consulting services are indispensable?
companies need new business ideas;
the company has difficulties in solving the problem issue;
the company is not able to complete the project started;
the company's management cannot reach agreement in solving the problem and needs the objective opinion of an independent party;
the company needs an intermediary for communication between departments and branches.
We do not set unattainable goals!
HLB Tajikistan activities are aimed at achieving the following goals:
improving the quality of company management;
tax optimization;
improvement of financial performance and productivity indicators of

 

company

 

employees.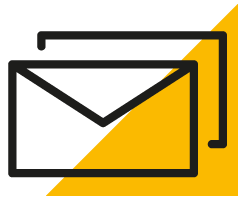 Подпишитесь на рассылку новостей