ERP systems implementation
ERP systems implementation
ERP (Enterprise Resource Planning) is an organizational strategy for the integration of production and operations, human resources management, financial management and asset management, focused on the continuous balancing and optimization of enterprise resources through a specialized integrated package of application software that provides a common data model and processes for all areas of activity.
The implementation of an ERP system in an enterprise is an important stage in business development, regardless of the scope of your company. However, it should be borne in mind that the success of implementing an enterprise resource management system depends on the involvement of all parties: a consulting company that implements an ERP system, a project team on the customer's side, and support from the company's management.
Implementation of an ERP system is a serious step that should be the least stressful for the business and employees of the company. With proper planning and identifying the needs of the organization, the process of implementing the ERP system is quite smooth and within optimal time frames. For this, it is important for all participants in the process to understand their roles and responsibilities at each stage of implementation.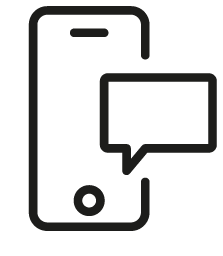 Get in touch
Whatever your question our global team will point you in the right direction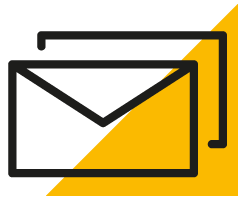 Sign up for newsletters