Pharmaceutical industry and health care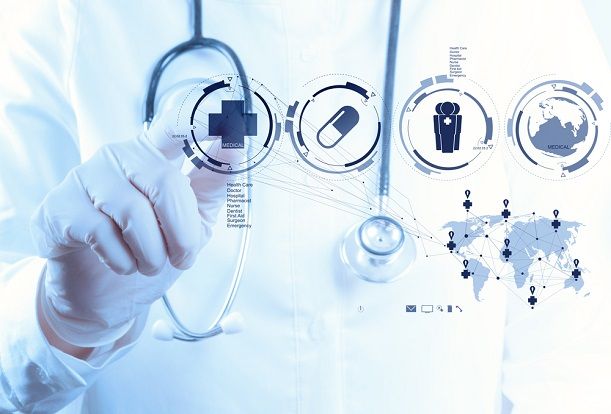 Pharmaceutical industry and health care
The pharmaceutical and medical markets are traditionally one of the most dynamic, stable and competitive markets in the Republic of Tajikistan. At the same time, they are closely monitored by state supervisory authorities.
All this determines the complexity and specificity of the tasks that are set for companies in these sectors.
Our team specializes in working with clients from pharmaceuticals and medicine. We are ready to offer you our knowledge and extensive experience to solve the most important problems.
We offer services in a wide variety of consulting areas, including audit, accounting, valuation and tax advice. We help in the development of business strategies, as well as advise on raising funds.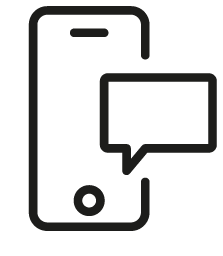 Get in touch
Whatever your question our global team will point you in the right direction