Strategic consulting
Strategic consulting is a set of actions aimed at determining the further vector of the company's development and its prospects, based on the existing market situation and the potential of the company itself. Its main task is to translate abstract ideas into an effective and successful company development strategy.
Why do you need a strategy?
The issue of developing an effective strategy must be approached at the stage of creating a company. A properly built strategic plan allows the company to quickly achieve its goals, as well as avoid many mistakes associated with underestimating competitors and an inadequate analysis of the existing market situation.
However, in practice, the owners of an already operating business often turn to consulting agencies. The need for this arises in a variety of situations, for example, if a company is dealing with completely new competitive challenges, a clearly formulated strategic plan is needed to attract investment, the company plans to expand, etc.
Our task is to provide effective assistance in developing or finalizing the company's strategic plan. When drawing up an effective strategy, both the organization of the company's internal system and the influence of various environmental factors are taken into account.
Our services
Our company offers its professional services in the field of strategic consulting. We offer our clients qualified assistance in providing advice on finding the most effective areas of business and minimizing all possible risk situations.
The experience and knowledge of our specialists allow us to identify the strengths and weaknesses of your business, to determine an effective algorithm of actions to achieve the set goals, to build interaction at all levels of the company.
We offer our clients effective approaches that allow us to solve all existing problems, develop and implement an individual strategic plan.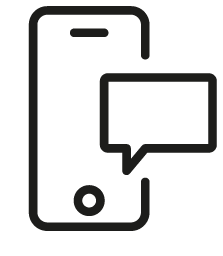 Get in touch
Whatever your question our global team will point you in the right direction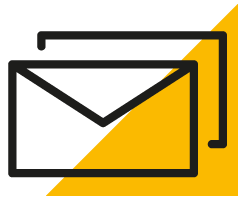 Sign up for newsletters