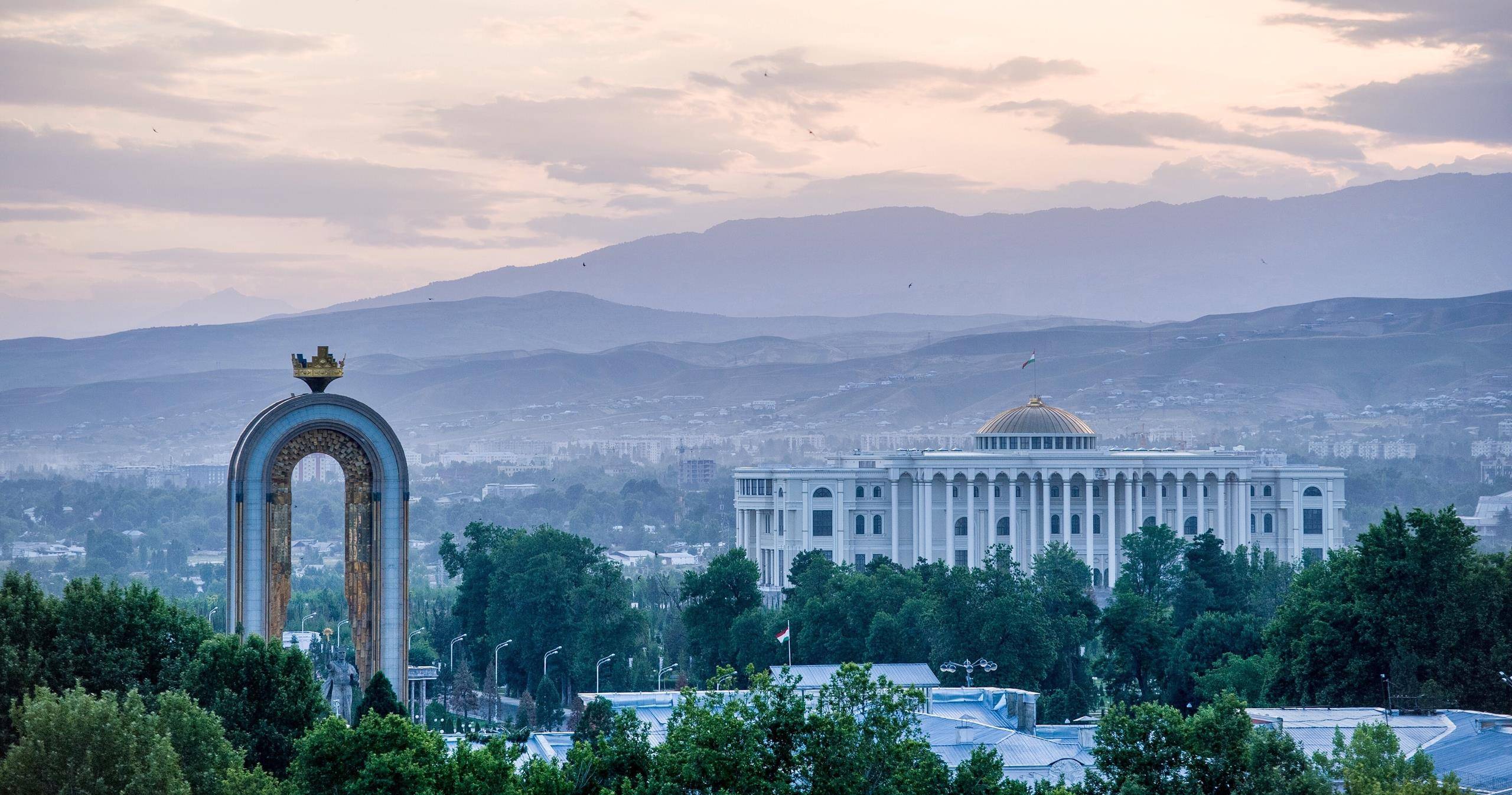 HLB INTERNATIONAL is a global network of independent advisory and accounting firms formed in 1969. At the end of 2021 HLB serves clients through its member firms in 159 countries, with 32,839 partners and staff in 795 offices worldwide.
HLB INTERNATIONAL firms are locally established with deep roots in their communities, yet are closely connected with professionals from across the world to help clients grow across borders.
Five decades of entrepreneurship and collaboration, together with the innovative and creative mindset of our firms form the foundational elements of HLB.  It's our history and shared values which set us apart.  We are dedicated to creating value and maximizing opportunities for clients. Through our pro-active thinking and creative approach to business, we embrace new opportunities while challenging the status quo. Our commitment to excellence and providing solutions has been the driving force in helping clients grow across borders and has been key to becoming one of the fastest growing networks in recent years.
WE ARE EVERYWHERE YOU ARE AND EVERYWHERE YOU WANT TO GO!
HLB TAJIKISTAN
Audit company HLB TAJIKISTAN is a member of the international network of independent audit firms HLB (London, UK). According to the rating of TOP-20 global audit companies, HLB is ranked 12th in the world and 7th in Europe. Each audit firm of the network meets certain quality criteria at the national and international levels.
HLB TAJIKISTAN – established in 2012 is one of the country's leading professional services firms with expertise in audit, accounting, tax, legal, HR, accounting software implementation 1С, outstaffing and other services.
HLB Tajikistan has all mandatory permits and licenses for the right to provide audit and other services on the territory of the Republic of Tajikistan. HLB TAJIKISTAN is the official partner of 1C.
HLB TAJIKISTAN'S client base covers a variety of industries including financial services, energy and natural resources, public sector, agro-industrial complex, telecommunications, retail, transport and industrial production. The firm's office is in Dushanbe, the capital of Tajikistan.
HOW WE WORK TOGOTHER
Regardless of what sector you operate in, business is about people. Building a trusted relationship with you wherever you take your business is highly important to us. To best service our international clients, we take the time to get to know you and understand your specific needs. At HLB, we are proud of our strong friendships and professional relationships. When working with us across borders, you can be assured that your HLB team at home and in the territories, you're expanding in personally know each other. This is the HLB-way of creating value through real relationships and how we make sure the client experience isseamless. It is through personal and trusted relationships that we deliver on our brand promise:
TOGETHER WE MAKE IT HAPPEN!
WHY HLB TAJIKISTAN?
Leading national audit and consulting group – member of the HLB INTERNATIONAL network of independent audit and consulting firms, world's 11th largest by total revenue
Global knowledge database, unique audit approach
Unique 9-year experience in serving national and international companies, outstanding reputation.
Client-focused attitude providing for partners' direct involvement in problem solving
Highly qualified experts with both national and international certification and significant industry specific experience
Industry specific service offerings and wide base of tailored solutions.