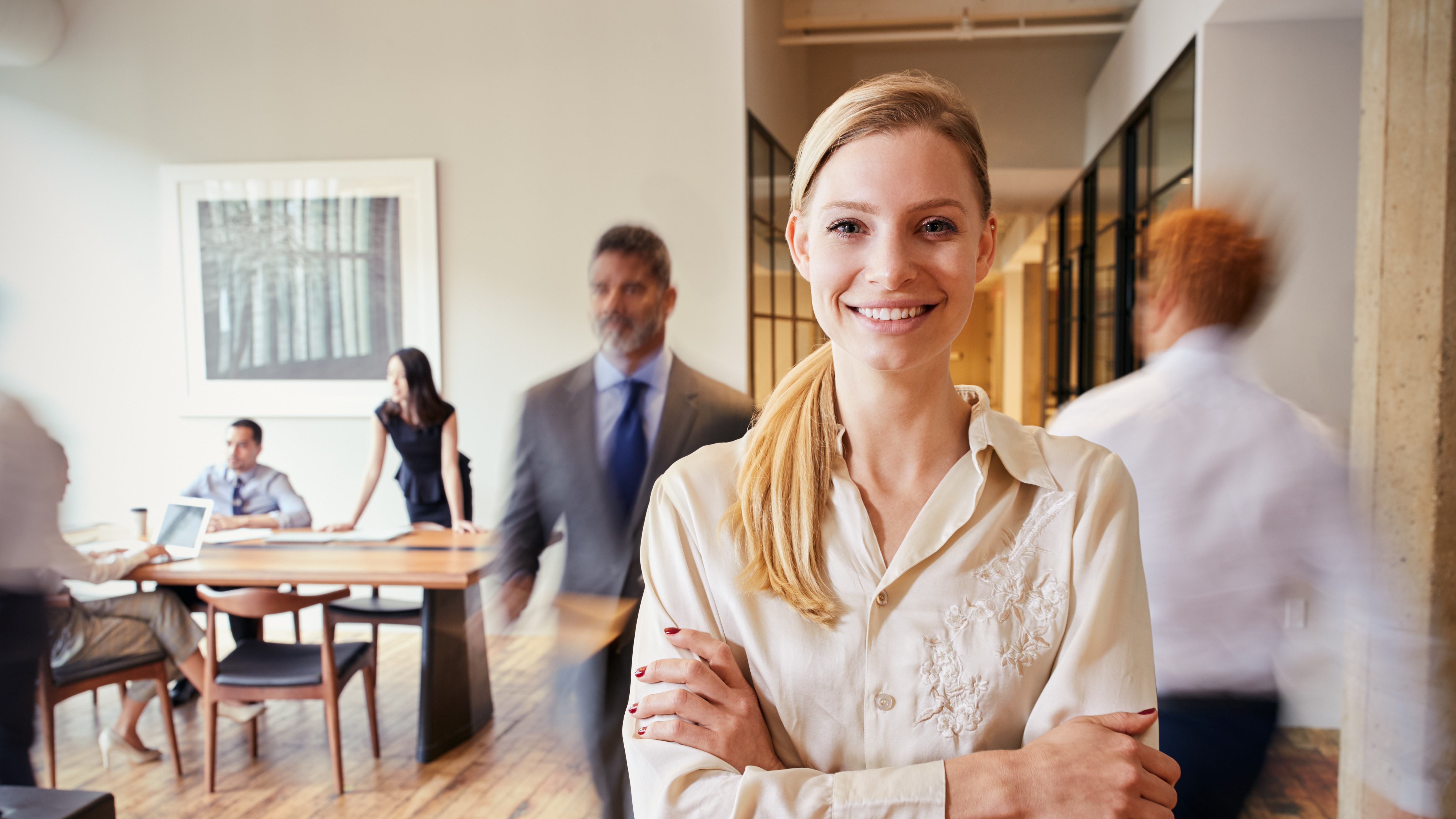 About HLB INTERNATIONAL
HLB INTERNATIONAL is a global network of independent advisory and accounting firms formed in 1969. At the end of 2021 HLB serves clients through its member firms in 159 countries, with 32,839 partners and staff in 795 offices worldwide.
Learn more about us and tell us what matters to you by visiting www.hlb.global
HLB refers to the HLB INTERNATIONAL network and/or one or more of its member firms, each of which is a separate legal entity.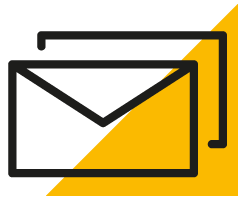 Подпишитесь на рассылку новостей