Audit services – is a complex of actions, provided to the client for the provision of relevant, reliable and complete information on the financial condition of the company.
What guides HLB Tajikistan during provision of audit services?
International standards on

 

auditing;
Code of ethics for professional

 

accountants;
National legislation.
HLB Tajikistan – assistant for all investors and managers
The foundation of a successful future for any company is investment, the most important criteria for valuating of which for all investors are their: reliability, efficiency, controllability and perspectivity. Therefore, when conducting an audit or providing related services, we help:
To see the real state of the company and assess its strengths/weaknesses;
To improve

 

financial

 

results and provide an increase in profits, save material, financial and

 

HR resources;
To determine the ability to pay and financial stability of the company, as well as the effectiveness of its functioning;
To determine the safety of assets, hidden obligations and problems; reveal hidden bankruptcy.
audit in Tajikistan, audit company in Tajikistan, audit report in Tajikistan, audit firm in Tajikistan, audit company in Tajikistan, conduct an audit, audit service, audit conduct,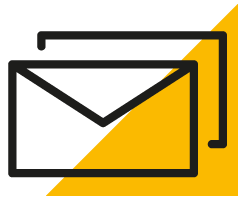 Подпишитесь на рассылку новостей