Tax advisory
Taxation is a complex and cumbersome procedure. It is an integral part of and necessary condition for operation of any business.
Consulting company HLB Tajikistan offers qualitative professional services in the taxation sphere, including:
Consultation on all issues, relating to tax legislation;
Tax expertise of existing business and detection of weak points in the company's taxation system;
Tax planning and optimization;
Representation of the client's interest in tax institutions;
Preparation of tax declaration;
Counseling on taxation during execution of business sale/purchase agreements, attraction of investments, external economic activities, etc.
Support in tax disputes;
Counseling on taxation of the company's income;
Counseling on taxation of the citizen's income with a view to requirements of the legislation;
Counseling on customs regulation.
HLB Tajikistan professionals are experienced in supporting the clients with regard to different issues of the tax legislation and taxation, this experience was gained in different spheres, including: power industry, natural resources, aviation, transport, logistics, finances, construction, real estate, information technologies, telecommunications, textile industry, food industry, agriculture, and consumer goods market.
If you do not know where you can get consultation on taxes, contact us. Our specialists will help you to understand nuances and pitfalls of the contemporary taxation system.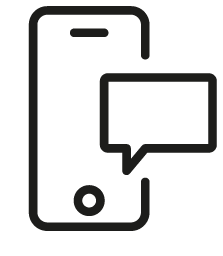 Get in touch
Whatever your question our global team will point you in the right direction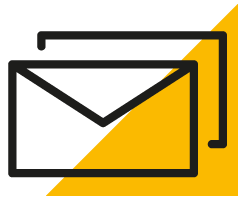 Sign up for newsletters