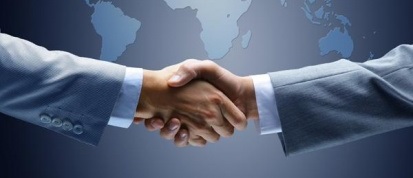 Our customers are our pride and achievements.
Our goal is stable and mutually beneficial cooperation based on long-term business relationships.
We appreciate the choice of our customers and do our best to satisfy their requirements as much as possible, continuously following the corporate principles of providing services: competence, quality, professionalism.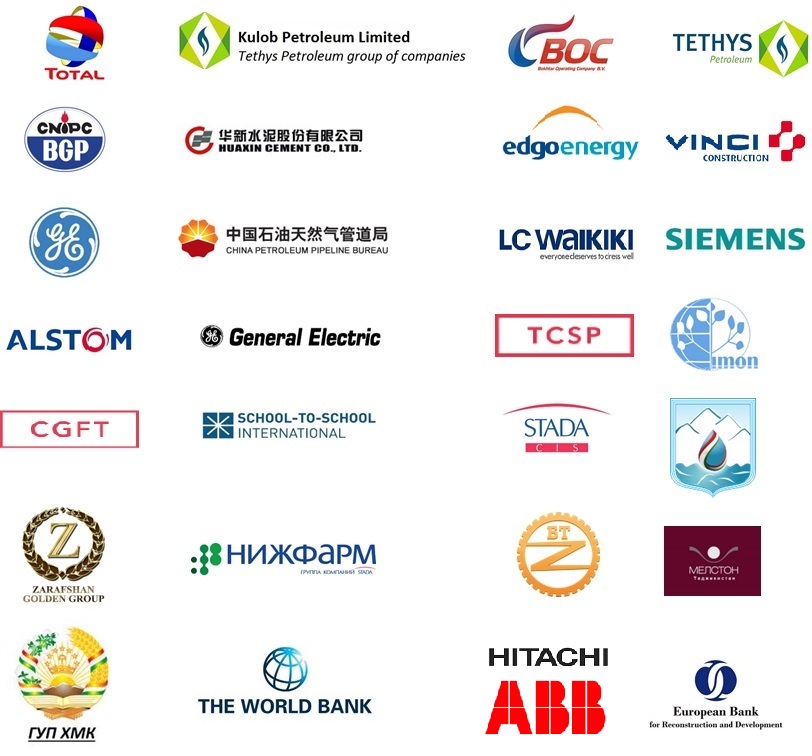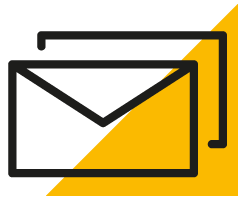 Подпишитесь на рассылку новостей