Accounting software 1C
"1C: Accounting" is the most popular accounting program, which closes all areas of an accountant. Initially, "1C: Accounting" was created to ensure the effective work of accountants, but now the program's functions have significantly expanded. In "1C: Accounting" there is everything you need to automate the typical tasks of accounting in compliance with the requirements of tax legislation. The main feature of the program is that it has a user-friendly interface and a wide range of tools for any enterprise scale and any industry.
What is the reason for the popularity of the program "1C: Accounting"
1C Accounting is a multifunctional solution. The system allows in a complex solution to all the tasks facing the accounting department of the enterprise.
The program is suitable for any business. Whatever area your company belongs to: wholesale, retail or commission trade, services, manufacturing, construction – you can keep accounting in the 1C: BP system. The scale of the company doesn't matter either. The solution is successfully used by both individual entrepreneurs and diversified holdings.
Requires no prior knowledge. You can start working in the program on the very first day – enter transactions, view totals, print documents, and, as necessary, master more complex functions. The built-in system of prompts will help to correctly fill in the information about the company and set up the accounting parameters.
Automates all routine accounting tasks. The program takes care of 99% of labor-intensive calculations and fully automates accounting. This will save you from manual generation of primary documents and save a lot of time for accountants.
Adjusts to your company. The system implements standard accounting schemes that are used in most organizations. At the same time, the accountant can customize the program for any changes in legislation and accounting forms. Provides flexible customization of the solution for the individual characteristics of the business.
1c enterprise in Tajikistan, 1c automation in Tajikistan, 1c accounting in Tajikistan, 1c in Tajikistan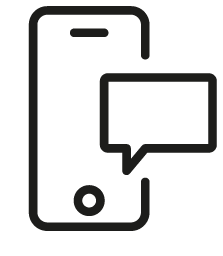 Get in touch
Whatever your question our global team will point you in the right direction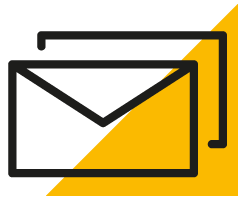 Sign up for newsletters