Valuation for IFRS purposes
Valuation for IFRS purposes is a procedure performed in order to determine value of company assets on the basis of international valuation and financial reporting standards. Valuation for IFRS purposes is an important factor that influences authenticity and correctness of financial statements. In order to identify and evaluate its assets for IFRS purposes a company needs services of a professional appraiser familiar with IFRS.
Valuation for IFRS purposes is one of industry practices of our company. Within the framework of providing IFRS valuation services we utilize local and foreign hands-on experience. Our expert team consists highly-qualified specialists whose professionalism is ensured by in-depth knowledge of business environment and extensive valuation experience.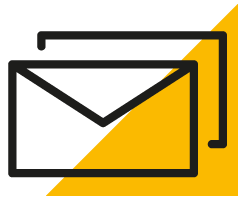 Подпишитесь на рассылку новостей